Organic green tea powder and barley shochu meal GABA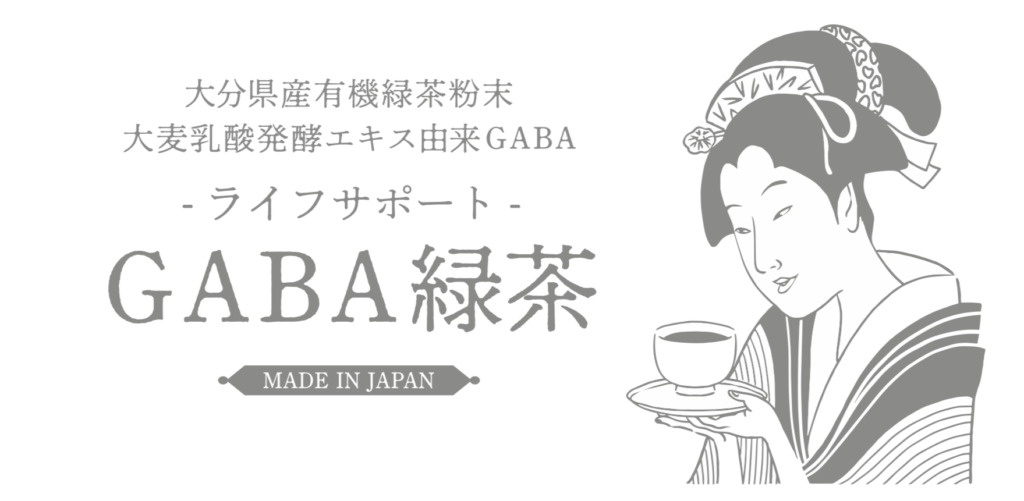 Organic green tea powder from Oita Prefecture (Takahashi Tea) and GABA derived from fermented barley extract are the main ingredients.
Manufacturing is outsourced to a pharmaceutical company in Kyushu (Fukuoka).
When exporting abroad, the product category 'tea' makes it easier to clear customs and to propose products to countries around the world.
This product is recommended not only for hot and iced drinks, but also for food ingredients (nursing food, baby food, furikake etc.).
| | |
| --- | --- |
| Product name | Life Support GABA |
| Ingredients | Organic green tea powder, barley lactic acid fermentation liquid GABA |
| Formulation | Powder packet |
| Contents | 60g (2g x 30 bags) |
| Packing | Package (2g/bag), in printed aluminium zip bags. |
| Ingestion method | Dissolve one sachet per day in hot or cold water and consume. |
| Suggested Retail Price | ¥4,500 (excluding tax) |
Material 1:Organic green tea powder, Takahashi Tea Manufacturing
Organic green tea from Oita Prefecture.
Green tea is a type of tea that has long been familiar to many Japanese people and its health properties have long been known. The catechins in green tea have a powerful antioxidant effect and protect the body from active oxygen, making it effective in preventing lifestyle-related diseases and ageing.
Theanine, which is the source of the umami taste of green tea, has a relaxing effect and is believed to stabilise the mind and reduce stress.
Takahashi Tea Plantation – Points of Appeal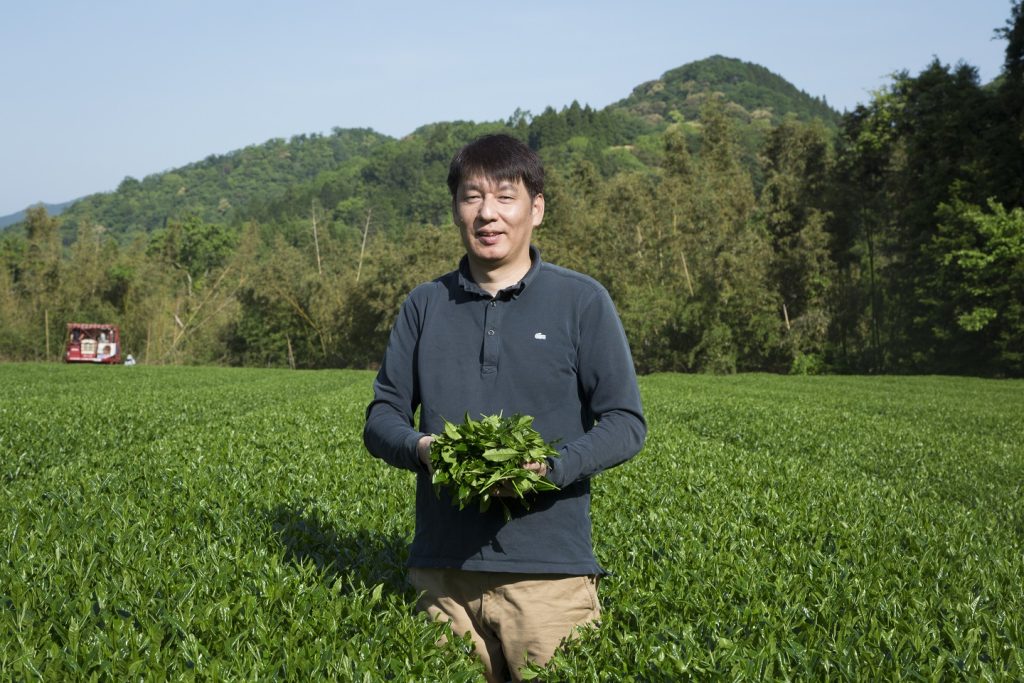 The tea plantation in the mountains is very suitable for growing tea due to the deep mist and large temperature differences, and is located at the far end of the village, where there is little traffic.
The tea plantation is located at the far end of the village, in a good environment with little traffic.
We benefit from the nourishing soil of the mountains, which are rich in diversity, including broad-leaved trees.
All 5.4 ha of tea plantations are organically grown. (JAS-certified organic agricultural products), and production and finishing are also managed in accordance with strict standards.
(JAS-certified organic processed food / Oita Prefecture No. 1 in 2001).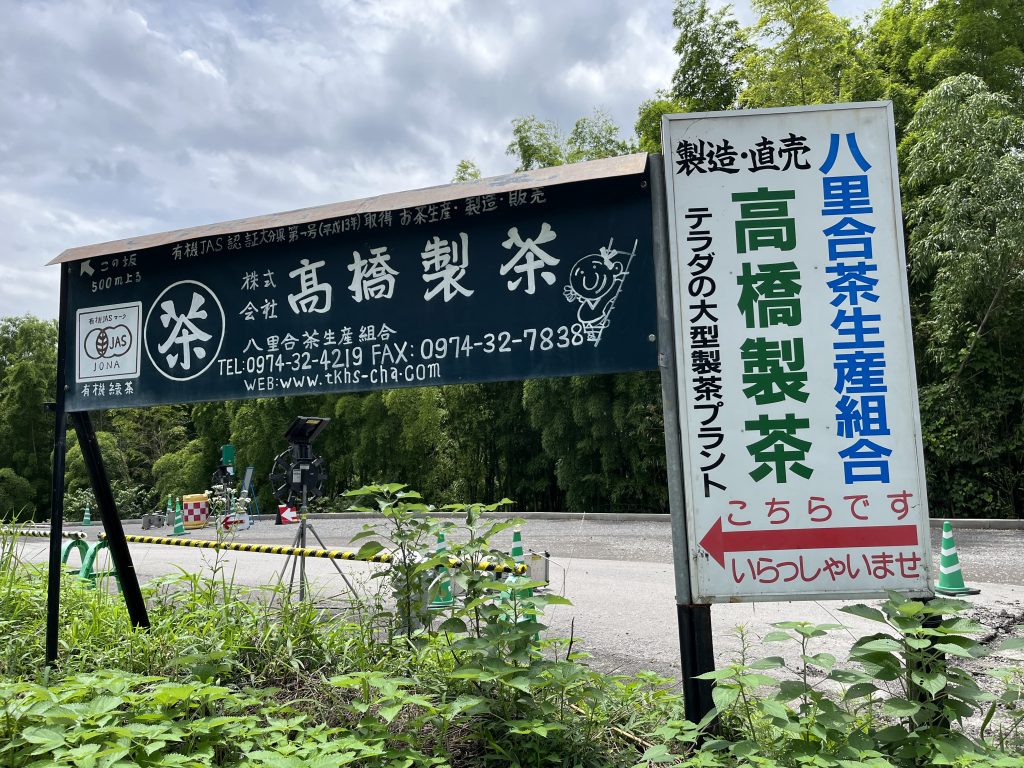 Material 2:Barley lactic acid fermentation liquid Gaba
Barley-derived gaba obtained from lactic acid bacteria fermentation of shochu extract produced during the brewing process of barley shochu.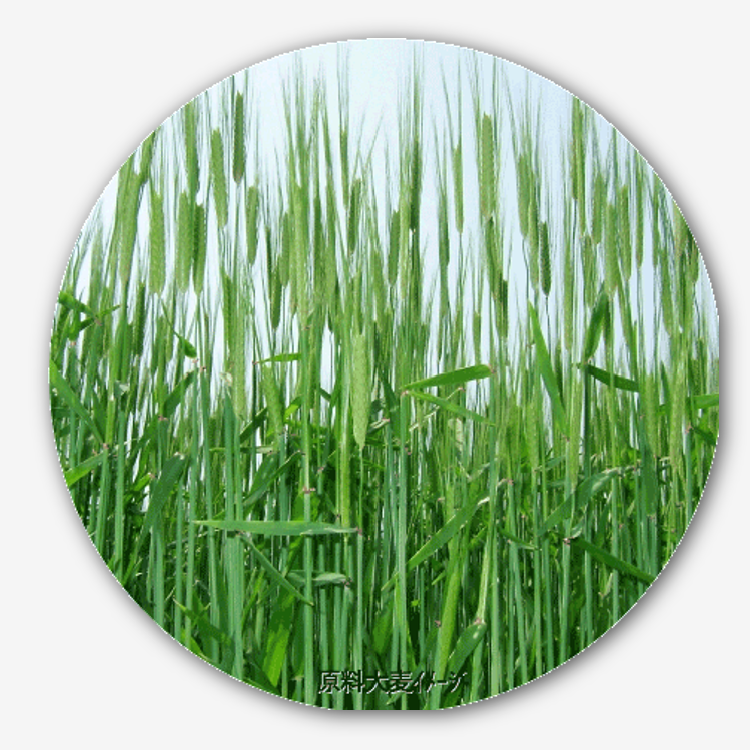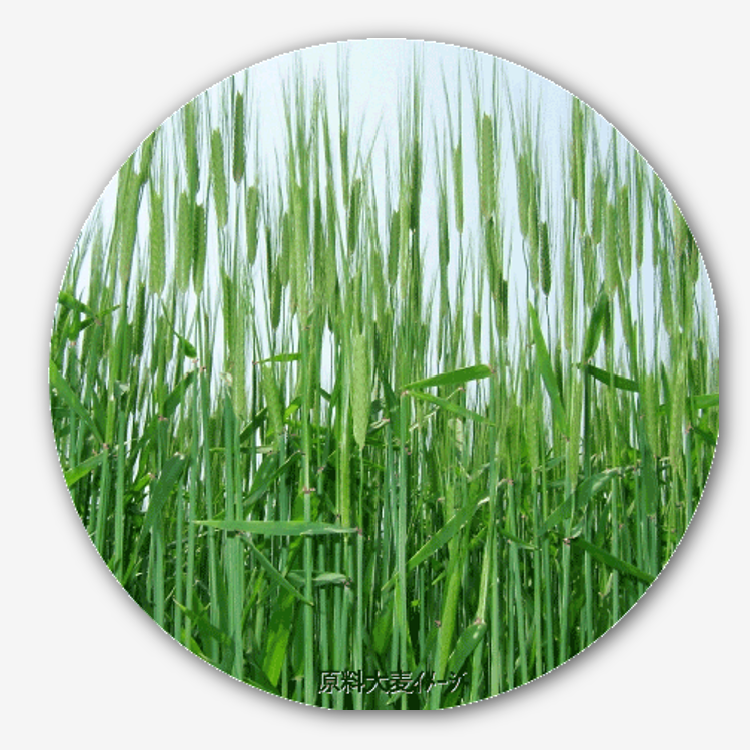 GABA, short for gamma aminobutyric acid (official name: γ-aminobutyric acid), is a type of amino acid also known as the 'healing amino acid', a neurotransmitter that is found in the brain, spine and central nervous system.​
Although it is an ingredient that is originally abundant in the body, it is consumed more and more in today's overstressed society and is often in short supply GABA has been reported to have functions suitable for people with elevated blood pressure.
About Barley lactic acid fermentation liquid Gaba
"Barley lactic acid fermentation liquid GABA" included in this product is GABA manufactured by No. 1 maker of authentic barley shochu in Kyushu (Oita).
Barley lactic acid fermentation liquid GABA is made by lactic acid fermentation method using "fermented barley extract". "Fermented barley extract" is an extract that extracts the active ingredients from the "fermented product" made in the brewing process of barley shochu.
Barley protein is decomposed by the enzyme of koji mold, and it is a food material containing various functional ingredients such as amino acids, peptides, citric acid, oligosaccharides, and polyphenols.