We are researching and developing health foods with a focus on safety and security.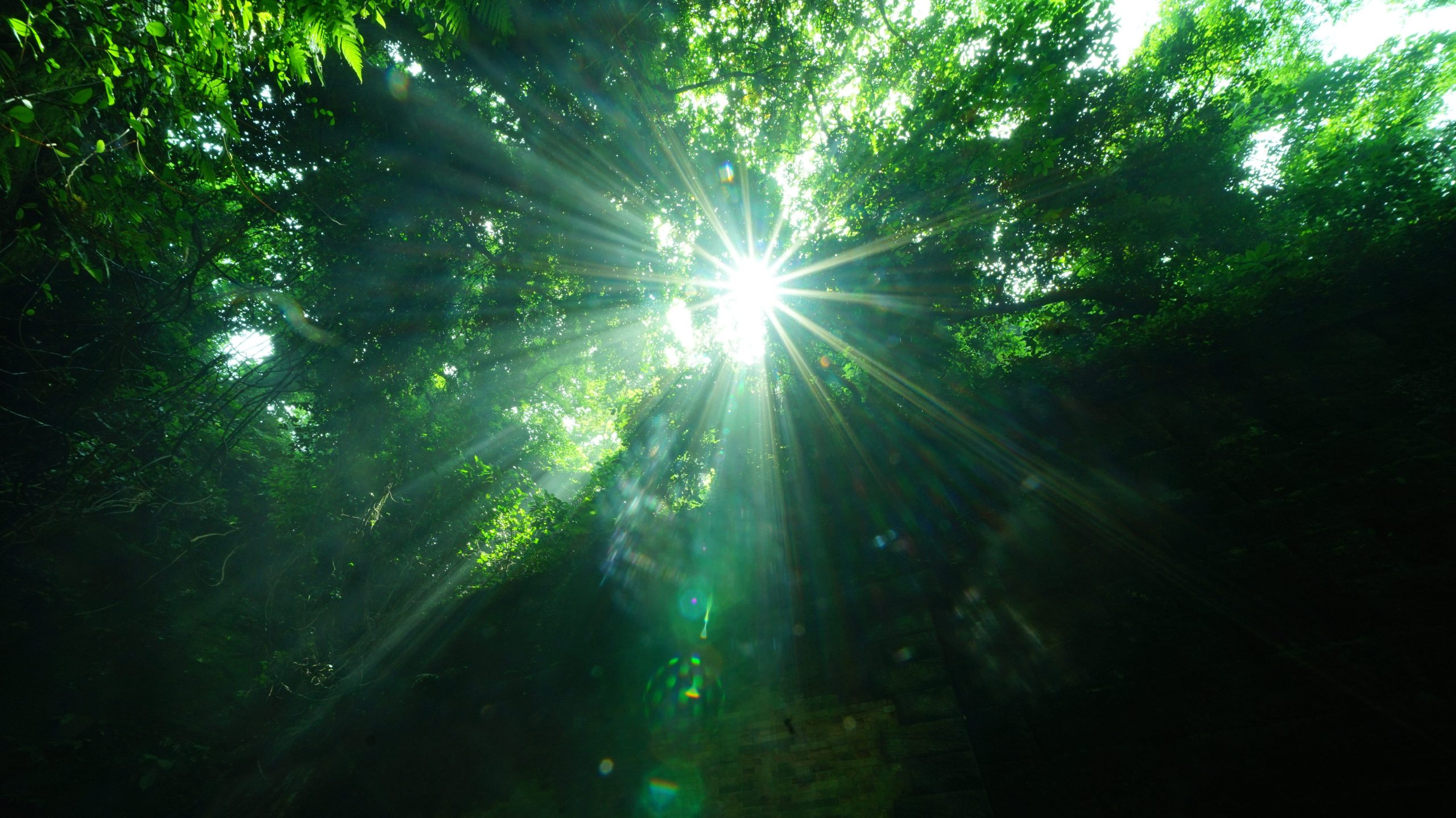 Since its establishment in 2006, Reijin International Trade. Inc, has focused on the excellent health effects of lactic acid bacteria and has been working on research and development of health foods.
Currently, we are offering products such as edible green juice "fretub premium".
Our products are loved not only in Japan, but also around the world, especially in Asia.
News Release
Products