"fretub PREMIUM" is Japan's first tablet-type eating Aojiru (green juice) that is convenient to carry around. It does not require water, making it easy to consume lactic acid bacteria (vegetable nano-type lactic acid bacteria, five types of bifidobacteria, 17 types of lactic acid bacteria) and vegetable ingredients (vitamins, enzymes, and minerals) anytime and anywhere.
It is also ideal as emergency food.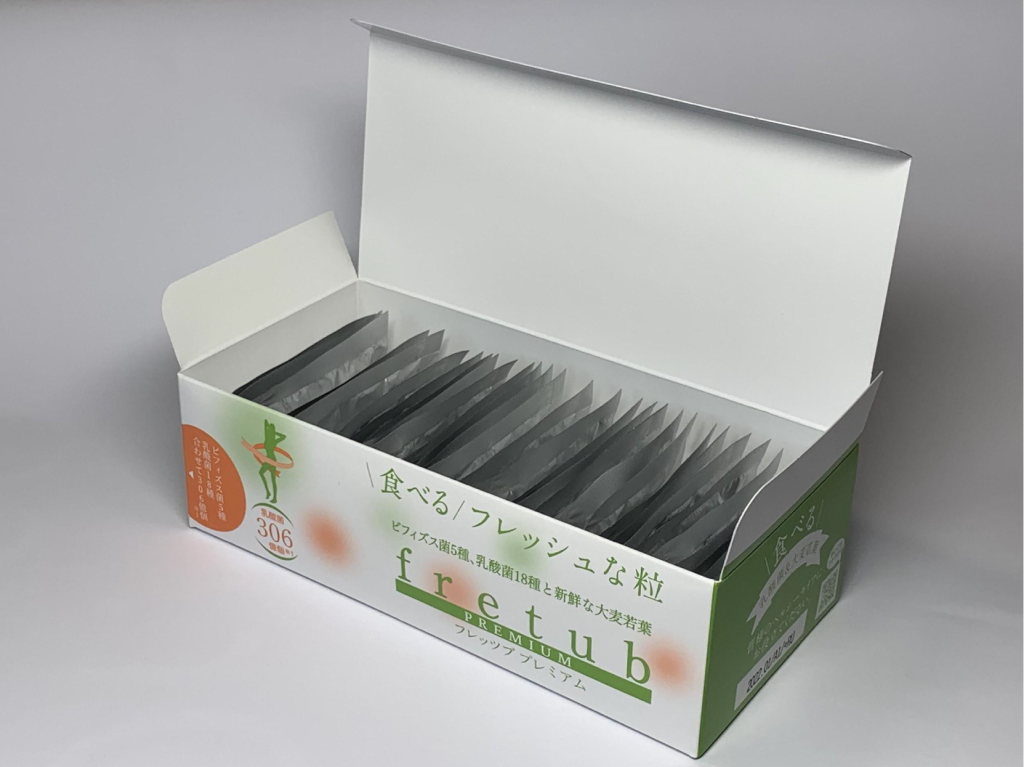 | | |
| --- | --- |
| Recommended use | 1 sachet per day (6 tablets) |
| Raw material name | Young barley leaf extract (green barley leaf, dextrin) * Domestic production, reduced maltose starch syrup, young barley leaf powder, isomalto-oligosaccharide powder candy, rape seed hydrogenated oil, lactic acid bacteria (sterilized), dextrin, lactic acid bacteria mixed powder (5 types of bifidobacteria, 17 types of lactic acid bacteria) ), lactose (partially contains milk components) |
| Internal capacity | 63g (350mg x 6 grains x 30 packets) |
| Preservation method | Store in a cool, dark place away from direct sunlight, high temperature and humidity. |
Appeal Points
Point 1. Contains a total of 30.6 billion pieces of 22 types of lactic acid bacteria, including 5 types of bifidobacteria and 17 types of lactic acid bacteria
Why 22 kinds of bacteria?
The 22 types of lactobacilli have their individuality, and each person's gut microbiome is different. 22 types of bacteria are expected to approach each person's health issues by acting with varying action mechanisms.
We have blended as many bifidobacteria and lactobacilli used for food products as possible, considering the possibility of blending a larger number of bacteria.
It is expected that BJ-22 of many types and numbers of bacteria will work and positively influence the gut
microbiome.
What is SNK, Vegetable Nano Lactobacillus?
Lactobacillus SNK is a lactobacillus (sterilized) with an immunomodulatory function by processing
lactobacillus derived from "Sunki-zuke," traditional food in the Kiso region of Nagano Prefecture, into less
than 1 micron using our original technology.
Sunki-zuke is an unsalted pickle made from red turnip and has been considered as the traditional food in the Kiso region for over 400 years.
It has been certified as a cultural asset of taste by Nagano Prefecture, and its effectiveness has been confirmed by research at university institutions.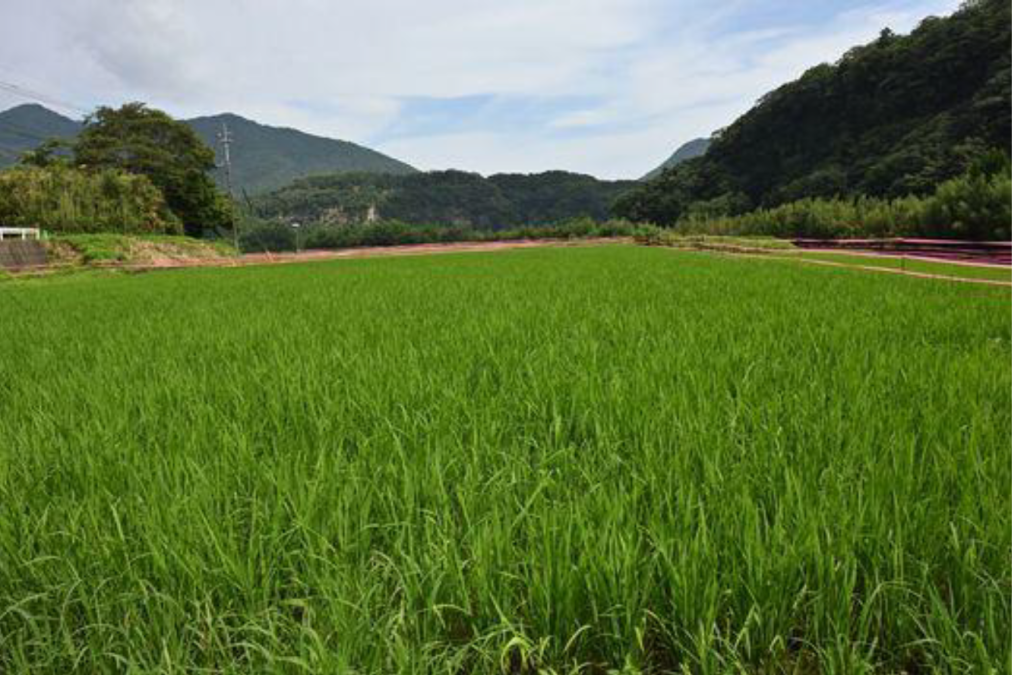 Point 2. Fresh barley grass (grown in Oita Prefecture, no pesticides used) is extracted using a unique process to produce a raw extract.
News of Barley Grass Extract, the Main Ingredient of fretub PREMIUM
The barley grass extract (Nihon Yakuhin Kaihatsu Co., Ltd.) has conducted joint research with the graduate school of Kobe University.
It was confirmed that barley grass extract promotes bifidobacteria and butyrate-producing bacteria in the human intestine and increases butyric acid. Based on this result, it is expected to improve the gut microbiome.
Topics: November 13, 2019Published in the online scientific journal AMB Express
https://www.e-expo.net/pdf/news2019/20191210_jpd.pdf
https://amb-express.springeropen.com/articles/10.1186/s13568-019-0911-5
What is barley grass extract powder?
"Aojiru" is a juice of raw green and yellow vegetables that have been squeezed.
Because it is "Raw" (or Fresh)、it is rich in vitamins and enzymes.
Because it is "Squeezed", the dietary fiber that interferes with the absorption of minerals and other nutrients is removed.
Barley grass extract powder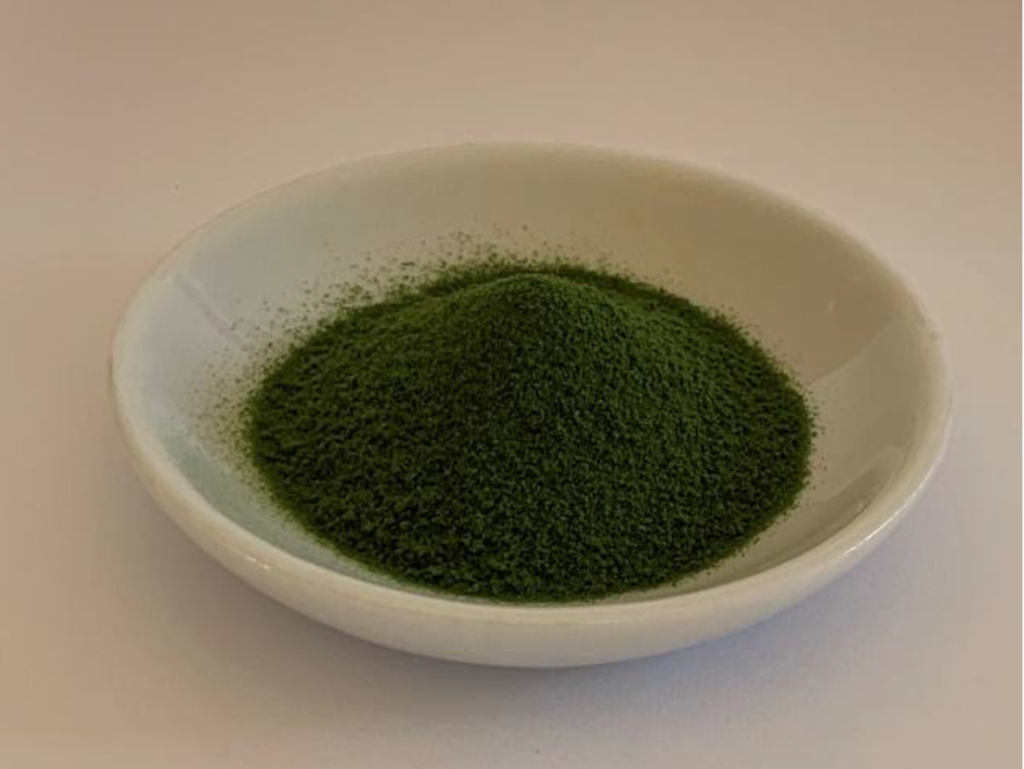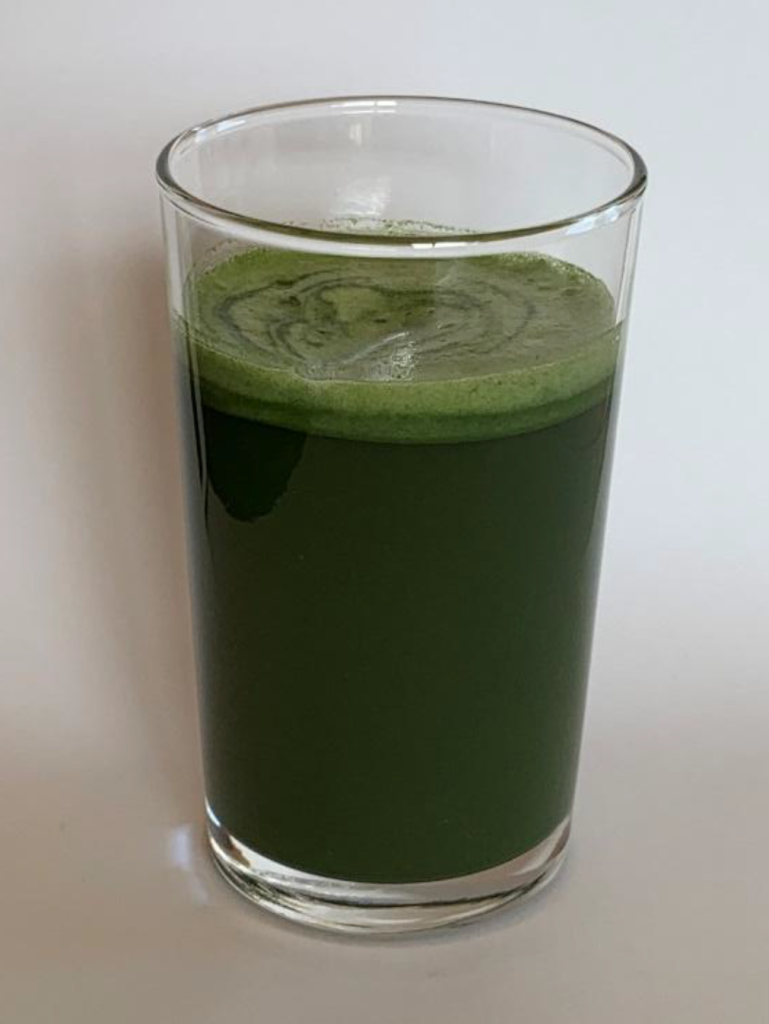 Dry grinding powder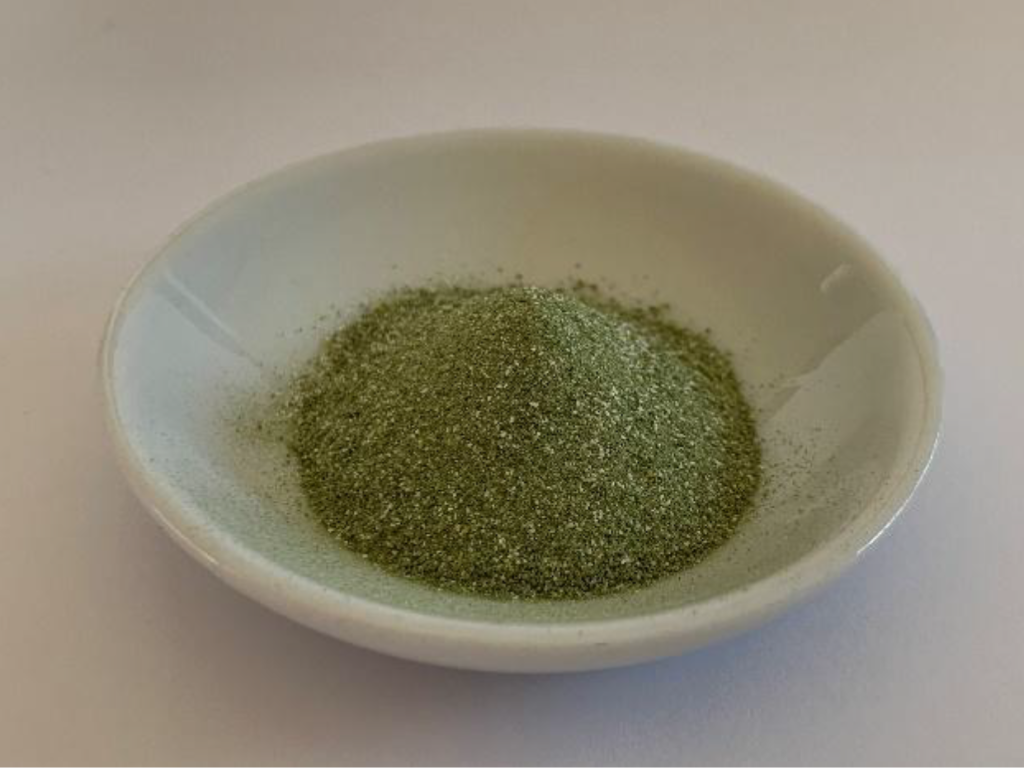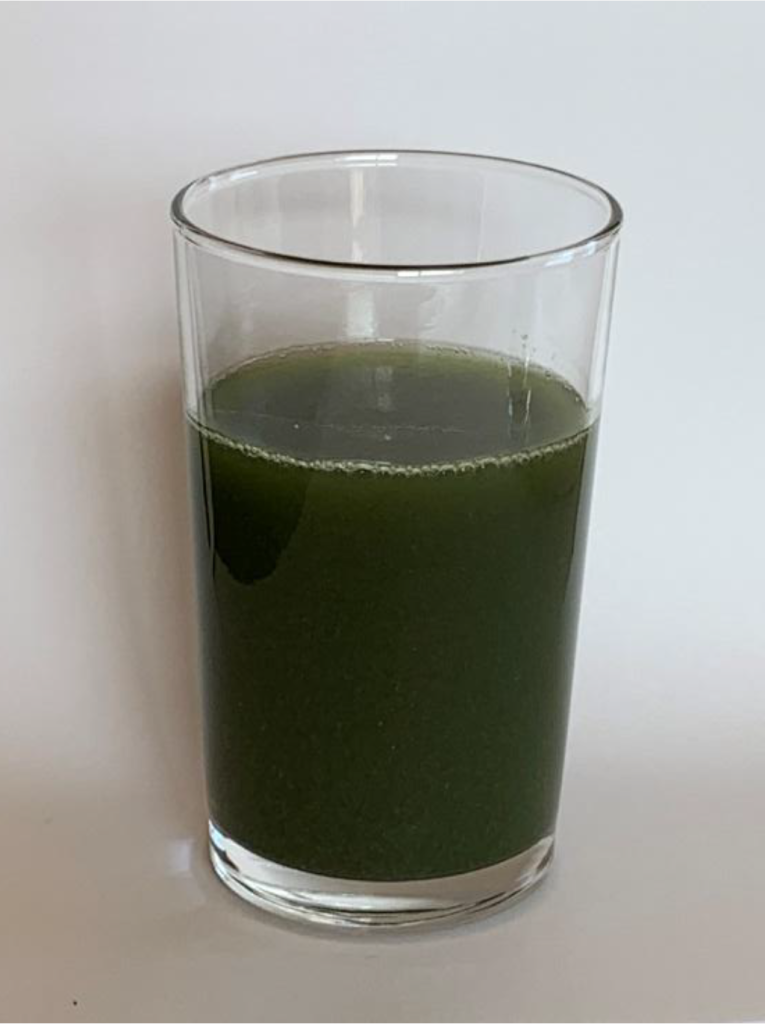 Point 3. Aojiru that can be easily consumed anywhere, anytime.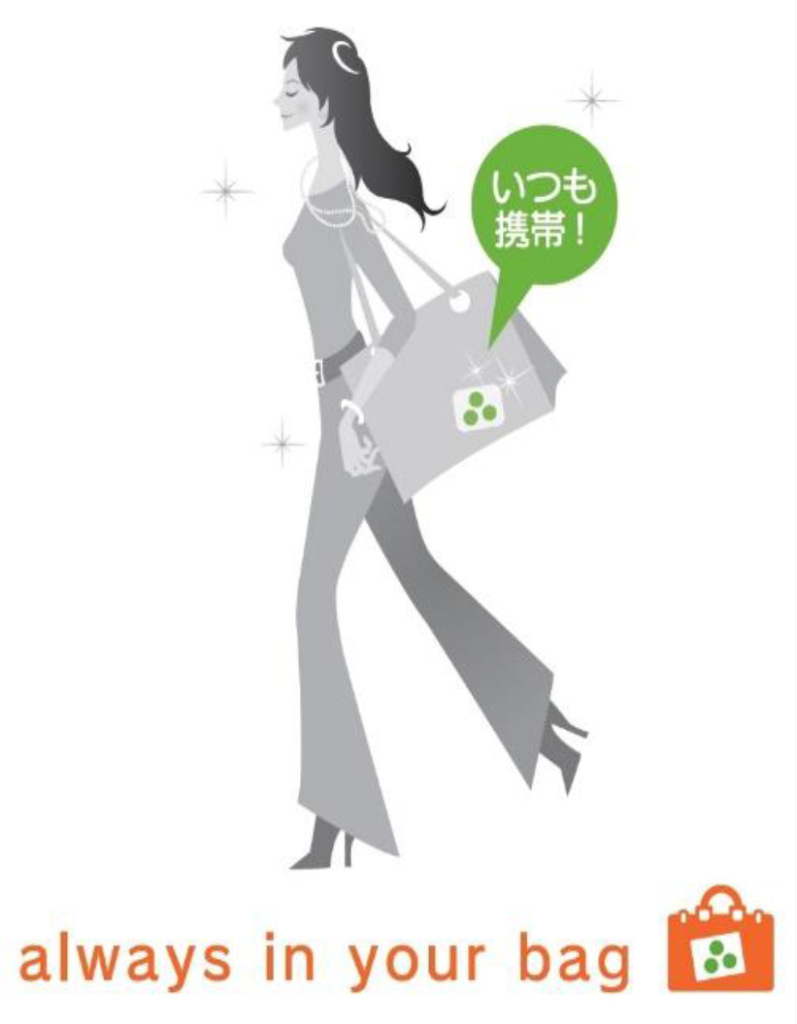 Eatable Green Juice "fretub PREMIUM" is our original tablet-type supplement that can be eaten without water.
Japan's first convenient tablet-type aojiru that does not require water and is ideal for disaster preparedness and emergency food.
Point 4. University Joint Development Products (Oita University, Innovative Collaboration Exchange Group) 
Eatable green-juice "fretub PREMIUM" is a supplement that has been commercialized in collaboration with Oita University and a research institute in Oita Prefecture, and has been certified as a "University Jointly Developed Product".
Point 5. Joint development and contract manufacturing with a pharmaceutical company founded in 1790
Eatable Green Juice "fretub PREMIUM" is manufactured in Japan for safety and security. Manufactured in a clean environment by a pharmaceutical company founded in 1790.

Available on Amazon
Contact
We also accept wholesale and OEM production for this product regardless of whether it is domestic or overseas, so please contact us if you are interested.